The list of Shareholders entitled to at least 5% votes at the Shareholders' Meeting
No.
Shareholder
Number of shares
Number of votes
Participation in the share capital
(%)
Participation in the number of votes
(%)
1.
Mestivia Management
Limited
6 000 000
6 000 000
17,21
17,21
2.
ARP Venture sp. z o.o.
4 227 642
4 227 642
12,13
12,13
3.
Integra sp. z o.o.
INVEST S.K.A.
3 288 450
3 288 450
  9,43
  9,43
4.
Leszek Surowiec
3 220 000
3 220 000
  9,24
  9,24
5.
Marek Sobieski
3 006 607
3 006 607
  8,62
  8,62
6.
Olivien Corp. Limited
1 900 000
1 900 000
  5,45
  5,45
Mirosław Pasieka – the President of the Board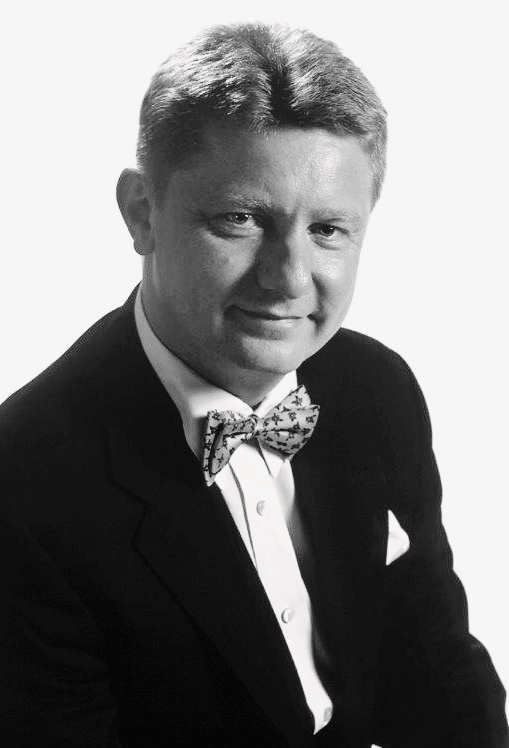 Leszek Surowiec – Vice-president of the Management Board
He has many years of experience in the construction sector. The co-founder of the Polish-American Association of PACBA Housing Constructors at Chicago. In 2004, he was the head of PACBA EXPO. He has actively participated in community actions and in the organisation and conducting training in the area of construction for a few dozen economic missions that came to Poland from the USA.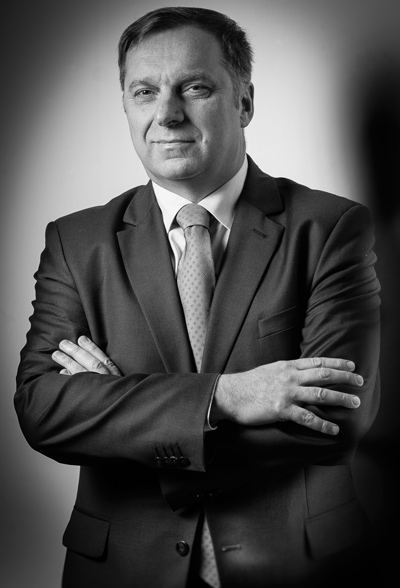 Daniel Pihan –  Board Member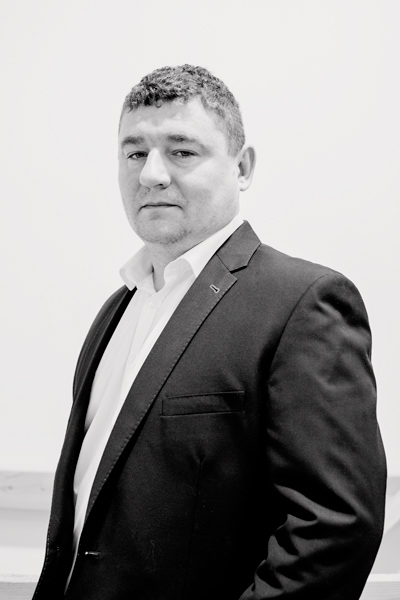 Leszek Biernacki – Independent Proxy
He has been involved in the area of finance and management for many years. Between 1987 and 1991 he was the CEO, and later the owner of the company INTER GLOBAL. Later he was the President of the Board of KONZEPTION II. Subsequently he performed the function of Board President of IFA SA in Warsaw. Between 2005 and 2010 he was the Board President of GTL Service. Since 2011 he has been a part of LS Tech-Homes.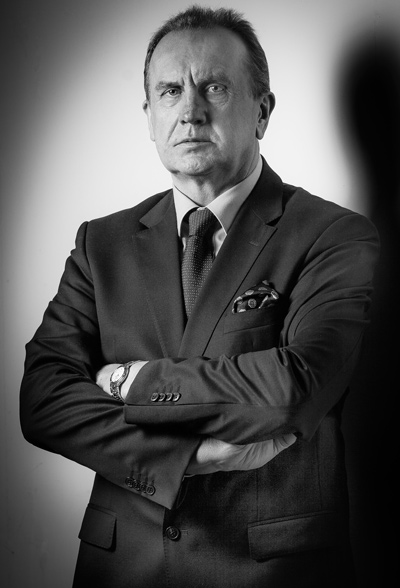 Piotr Karmelita – chairman of the supervisory board
Michał Damek
Bogusław Dąbrowski
Marek Sobieski
Franciszek Zięba